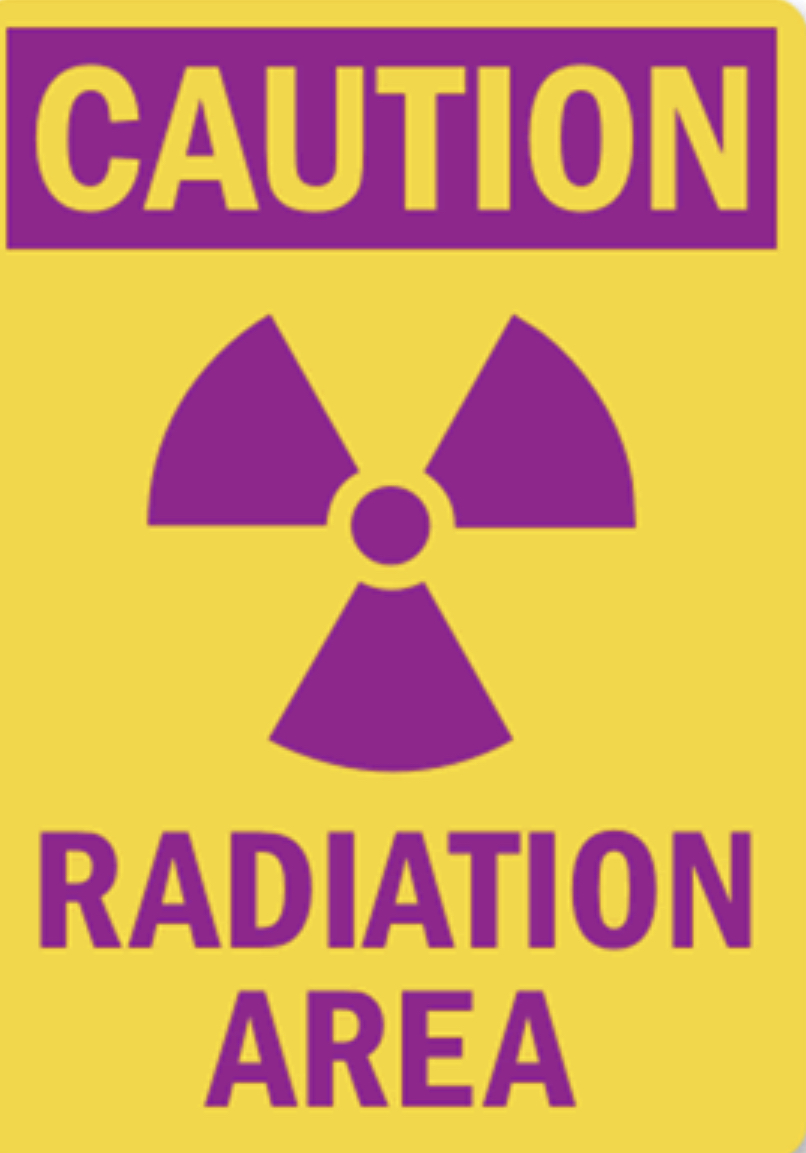 OILFIELD WASTE: LAND AND WORKER POISONING
From Abbeville to Poverty Point, Texarkana to Port Fouchon…
we help oilfield workers and landowners who have worked in or
near oil and gas operations and pipeyards.
Cooper Law Firm fights to help property owners get their property cleaned up and oil and gas workers recover for their cancers and other medical issues.
WE PROVIDE YOU EXPERIENCED COUNSEL IN PROTECTING YOUR RIGHTS. You have rights. We know the law. Together, we'll advocate for YOUR interests.
Click here if you are a property owner to learn more
CLICK HERE IF YOU ARE AN OIL/GAS EMPLOYEE OR FAMILY MEMBER OF SOMEONE WORKING IN THIS INDUSTRY to read more.Oil and Gas Workers who Develop Cancer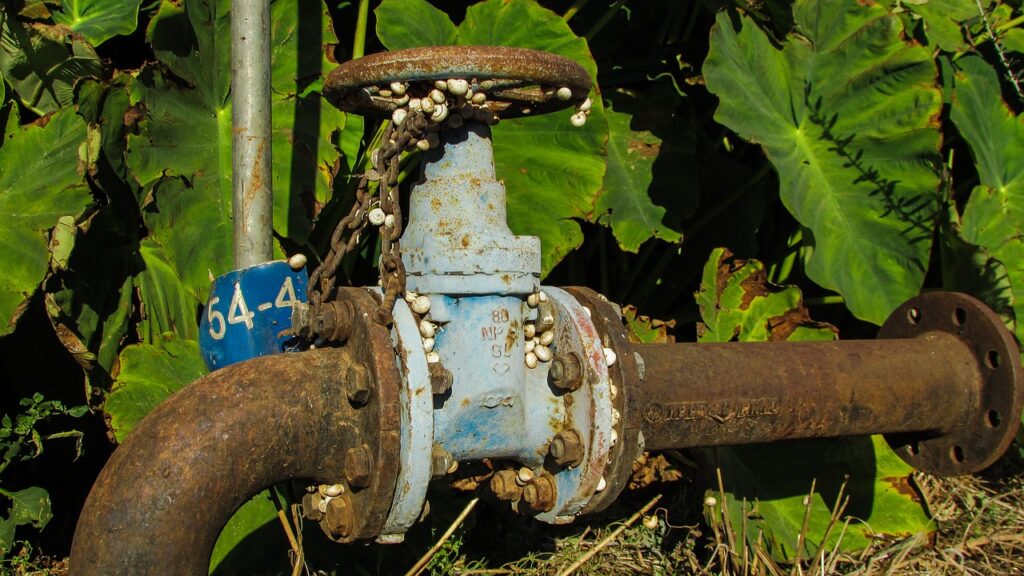 Have you or your family been directly affected by oil and gas operators?
Send us a message and we will have a lawyer contact you for a free consultation.