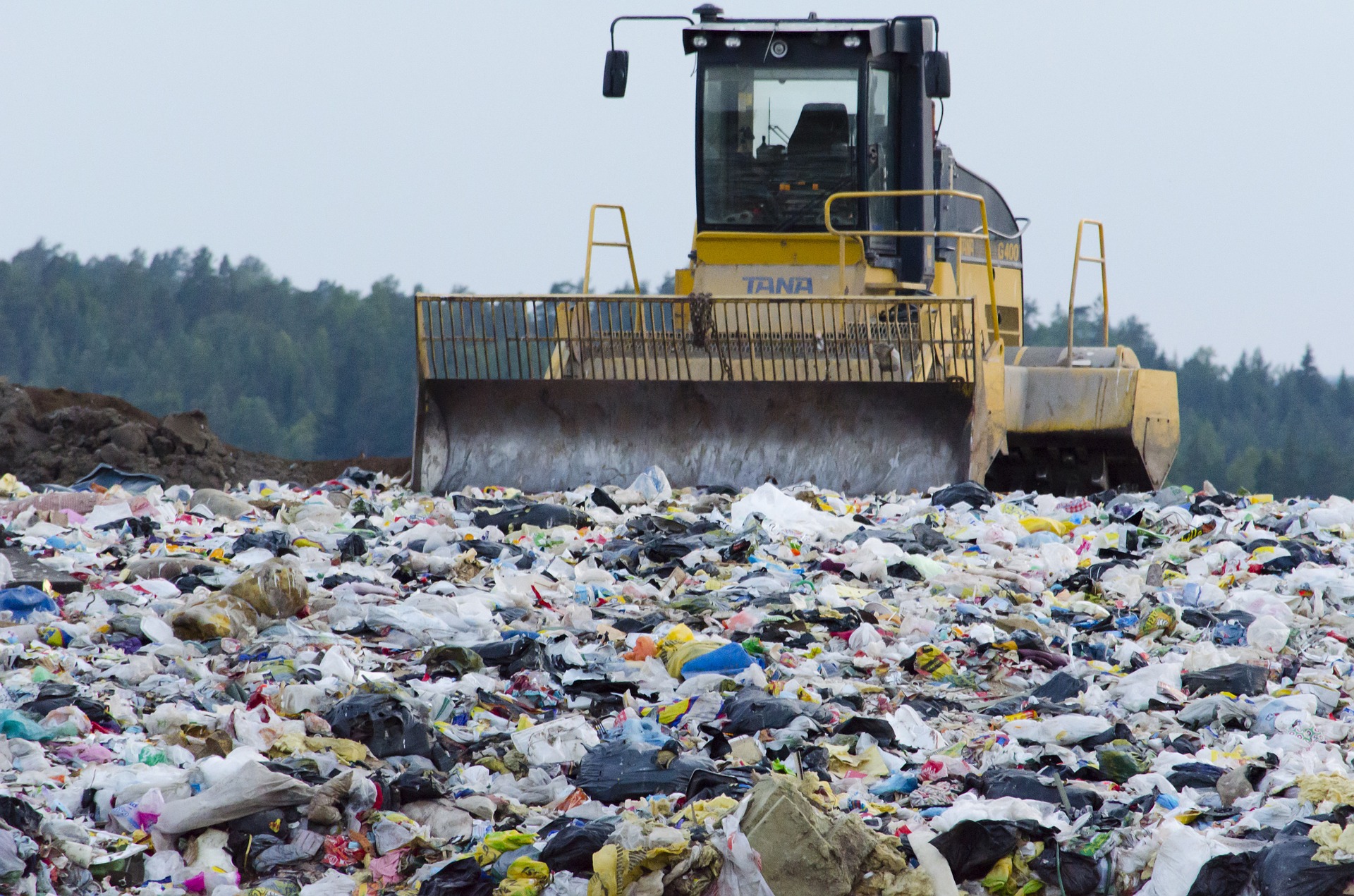 We help residents who live near bad landfills that pollute and threaten the public health.
If you live near a landfill that you suspect is not properly operated, we want to hear from you.
Not every landfill is carefully operated, and not every landfill adequately monitors the type of waste it receives. Many landfill operators simply don't care about the local communities in which they operate, and do not care for local government officials who are charged with protecting those communities. The result is often landfills that allow toxic dust and leachate to be released into the environment and into nearby communities. The problem is worsened by landfill operators who accept certain types of waste, whether they do so knowingly or unknowingly. If you are concerned about your health or your community's well-being, call us to discuss what rights you may have to hold landfill operators accountable, force them to operate carefully in ways that do not harm their neighbors, clean up the messes they've made, and compensate victims of landfill pollution. Residents and local governments have rights, too.
Our lawyers take action against landfill giants and those working with them. We have won substantial settlements on behalf of communities affected by bad landfill operations. If you think you or your community is affected by a landfill and want to know what rights you may have, we can help you.
TAKE ACTION NOW TO SCHEDULE YOUR APPOINTMENT AND TAKE BACK YOUR POWER FROM THE LANDFILL INDUSTRY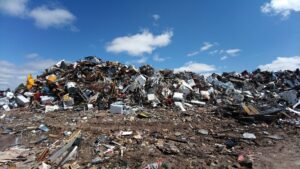 Have you or your community been directly affected by a landfill