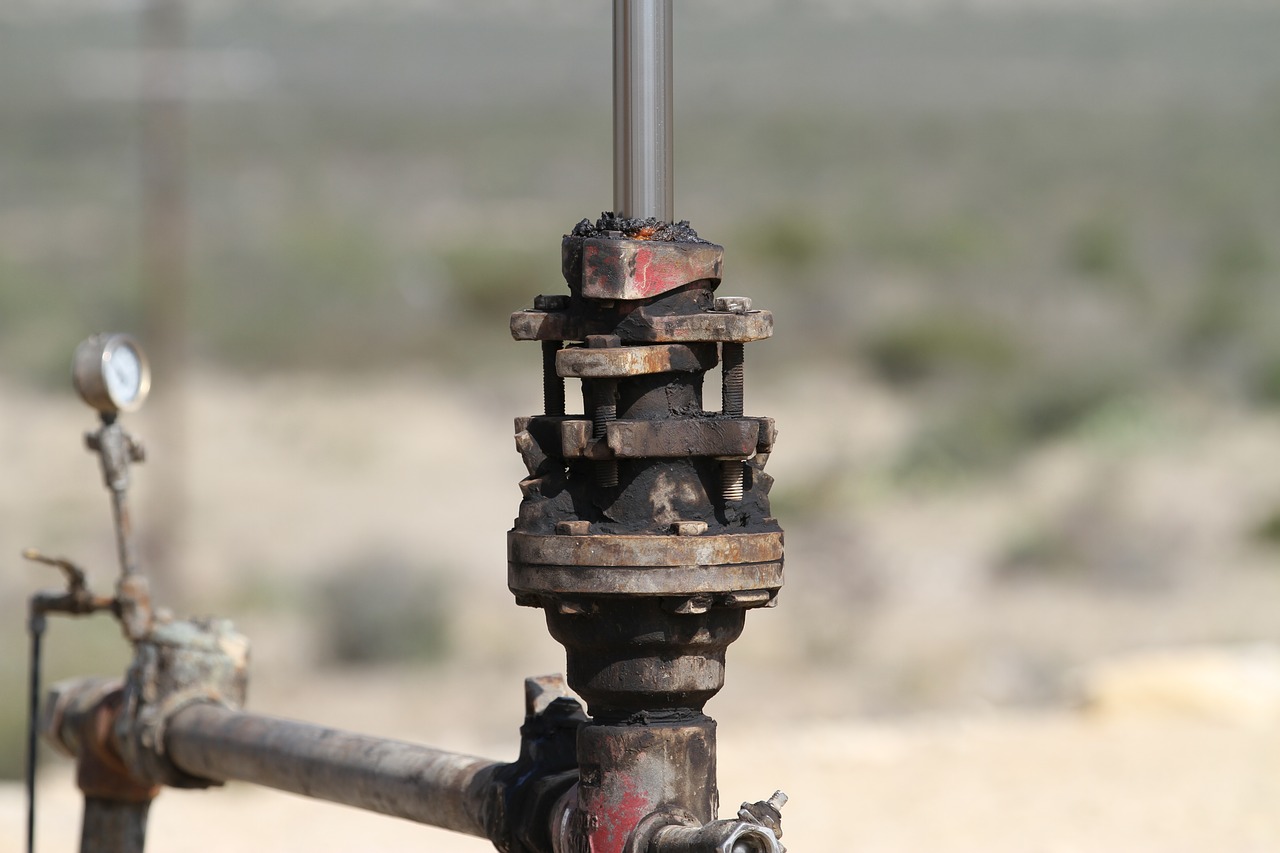 We Help Louisiana's Current and Former Oilfield and Pipeyard Workers with Cancer
Whether you spent your days working in the Louisiana oil patch or the pipeyard, we want to hear from you.
Whatever your involvement in the oil and gas industry, we want to hear from you. Whether you are a pipeyard worker, truck driver, roustabout, plug-and-abandonment worker, pipeline inspector, or private contractor for the industry, if you or a loved one suffers from medical issues that you think may be related to oil and gas work, we can answer your questions. Call us if:
You've ever worked an oilfield site.
You've helped drill a well or plug it.
You've ever been to a site where oilfield pipe is stored.
You've ever check on an oilfield tank.
You've ever fixed a flowline.
You've ever helped dig a pit or close a pit.
If your husband or wife has ever set foot in a pipeyard in coastal Louisiana, and they have a cancer that you don't know for sure where it came from, you should consider asking a lawyer whether there are rights available to help your family pay your current or future medical bills.

Oilfield workers have rights too. In the past, oilfield workers were on their own to deal with cancers and medical bills. But these days even former oilfield workers have strong rights. You can call our attorneys to ask any questions you have about your loved one's rights relating to medical issues they are having.

Working in the oil patch has always been a way for folks in Louisiana to make a good living and support a family. But what employees who handled pipe and other equipment or waste material from oil production didn't know is that they may have been exposing themselves to a hidden danger: Radiation.
The dust that coats these pipes – known in the industry as "scale" – often contains unsafe levels of radioactive matter. Many workers in the oil industry – those who clean or move pipes, truckers, landfill workers, and others – unknowingly experienced chronic exposure to these poisonous materials.
Workers who breathed this dust or got it on their work clothes have gotten sick with cancer or other major illnesses. Some even died.
Our lawyers take action against the giants of Big Oil and their contractors and winning substantial settlements and judgments on behalf of workers who've been sickened. If you believe that working in the oil patch has made you sick, we can help you and your family get justice, even if all you want is simply to get your medical bills paid.
CLICK HERE TO READ LEE DELL CRAFT'S STORY…

"KICKING PIPE."

That's how a Louisiana man named Lee Dell Craft described his job at a facility just across the Mississippi River from New Orleans, where he operated heavy machinery to move and store miles of pipe once used in the oil patch by large producers like Exxon-Mobil. Craft's widow, Frances, years later recalled her husband using that phrase — and the way that he'd come home from his job at the pipe yard with his clothes saturated in white dust.

Across Louisiana's oil patch, thousands of men and women do the same kind of hard work that Craft performed for a contractor called ITCO for more than three decades – moving and cleaning silt-covered pipe, or disposing of sludge or liquid wastes. But everything changed for Craft one day when he went to a doctor for coughing and chest pain and learned that he had lung cancer. Despite two years of often painful chemotherapy and other treatments, Craft died in 1986, leaving his family with thousands in unpaid medical bills.

What Craft, his wife Frances and other family members didn't know, even as he was dying from cancer, was that the dust he'd been working around and breathing every day was highly radioactive. And although oil company executives had known about the health risks from Naturally Occurring Radioactive Material, or NORM, for years, they either didn't tell their employees or insisted there was nothing to worry about.

These decisions put thousands of oil-patch workers – pipe cleaners and other oilyard workers, truck drivers, or others who work on pipelines or in the oilfield – in potential danger. Health experts say that chronic exposure to NORM can cause a variety of ailments, including respiratory or bone disease and certain types of cancer such as lung cancer or leukemia.

But when Frances Craft came to us in the early 2000s, we knew this would not be an easy case to win. Not only had considerable time elapsed since the passing of Lee Dell Craft, but he'd also been a heavy cigarette smoker. Our legal team had to convince the jury in the Craft case that working in a pipe yard had created an extreme health risk, and that the companies involved had been extremely negligent – and we did it. We were able to win a $15 million verdict on behalf of the Craft family.

Many other oil-patch workers may have similar cases yet aren't even aware of it. If you have ever worked around pipe, helped to drill or plug a well, checked oilfield tanks or fixed flowlines, or helped dig or fill a storage pit, there is a good chance you were exposed to radioactive material. And if you – or your husband – worked for an any time in an oilfield site in coastal Louisiana and later experienced a serious illness, our expert attorneys would like to speak with you. Our team has three decades of experience seeking justice for oil-patch workers – and winning.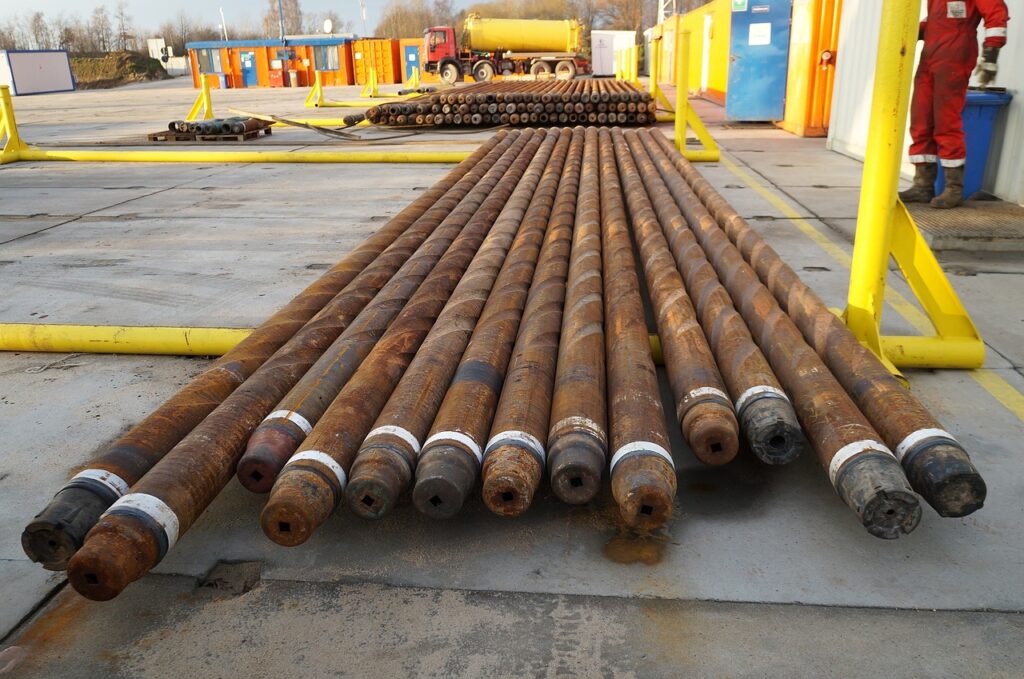 WHY DO I NEED AN ATTORNEY?
For those who have attempted to negotiate with the oil companies or their insurers directly, we can help you make sure you are taking the best course of action. It is never too late to consult an attorney to get help for medical bills or the disruption in income caused by an injury.
For those who have not yet attempted to make a claim, it is important to realize that for those affected by this oil and gas industry pollution, claims must be for actual property damages and ancillary impacts such as medical/emotional damages, personal property damages, cleaning fees, landscaping and vegetation losses, and other related losses.
The most important thing an attorney can help you do is NOT leave behind money owed you by those who caused this problem.
TAKE ACTION NOW TO SCHEDULE YOUR APPOINTMENT AND TAKE BACK YOUR POWER FROM THIS SUPERPOWER INDUSTRY.

Have you or your family been directly affected by oil and gas operators?
Send us a message and we will have a lawyer contact you for a free consultation.