Legal Team
Our team is respected by judges, courts, regulators and clients for our trial and appellate work. We are some of the nation's top litigators, scientists and real estate experts with a wealth of experience and in-depth knowledge of radioactive waste, toxicology, and engineering. Our attorneys seek justice on behalf of individuals and communities with environmental tragedies.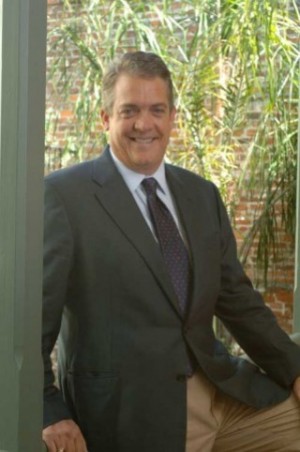 Stuart Smith
Legal Strategist and Advisor
Stuart H. Smith successfully litigated multiple damage cases against the world's largest companies, and won the largest punitive verdict against ExxonMobile for radiation contamination to a single landowner. Hi $1 billion punitive damage verdict in this case is still considered a landmark. He has practiced as a plaintiff attorney for 30 years, with expertise in environmental, chemical and radiation cases as well as pharmaceutical litigation. He has extensive jury trial experience at all levels and handles Multi-District litigation for victims of corporate-created crisis, such as the 2010 BP Gulf Oil Deepwater Horizon Disaster and America's prescription opioid epidemic.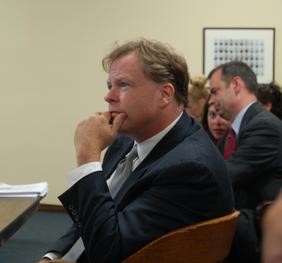 Kevin W. Thompson
A lawyer, entrepreneur, and inventor who has been involved in high-stakes litigation across the country for more than 20 years. Thompson served as class counsel and head of a litigation team that achieved a $151 million settlement for the people of Charleston, WV, whose water supply was tainted and economy disrupted during the Elk River Spill of 2014. He has been nominated twice for Public Justice's Trial Lawyer of the Year Award for his groundbreaking work in the public interest. Thompson's work has been featured in the Wall Street Journal, Rolling Stone Magazine, National Geographic, on ABC TV News, and in two documentaries, Coal Rush and Toxic Soup.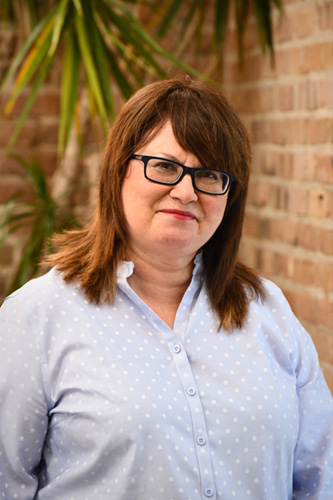 Celeste Brustowicz
Celeste Brustowicz excels in civil litigation including medical malpractice, commercial litigation, insurance issues, product liability and civil rights cases. She successfully handled multiple class action suits in federal and state courts arising out of flooding related to the levee failure and impact of Hurricane Katrina. She has practiced for more than 30 years.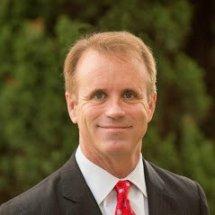 Mark F. Underwood
Established his law firm to make the world safer by representing victims of chemical plant explosions and fires, chemical spills and coal mine explosions. He is a recognized "Super Lawyer" and a state legislator from West Virginia.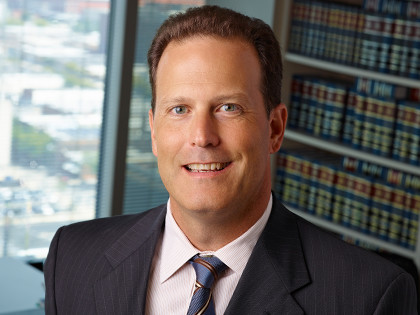 Stuart E. Scott
Is a partner with Spangenberg Shibley & Liber of Cleveland, Ohio and has built a career fighting for the consumer in a healthy free market, especially when those individuals and families have been hurt by corporate negligence, malpractice, and/or dangerous and defective products.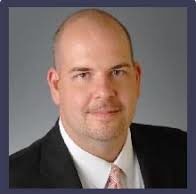 Jason A. Leasure
Represents the tri-state firm of Vital and Vital, LC.  He regularly practices throughout West Virginia, Ohio and Kentucky and represents injured people and their families. He is a proud U.S. Air Force Veteran, a graduate of the Gerry Spence Trial Lawyers College, and had been recognized by the National Trial Lawyers as one of the Top 100 Trial Lawyers in West Virginia (Civil Plaintiff).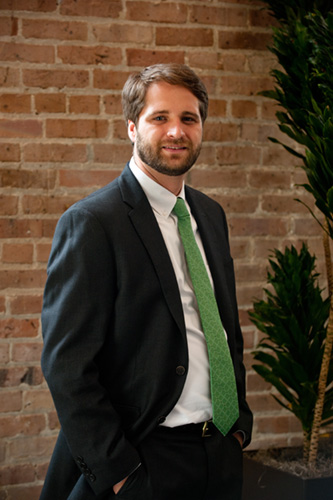 Victor T. Cobb
Is an attorney with the Cooper Law Firm of New Orleans with an expertise in handling complex business litigation.
Our Leading Expert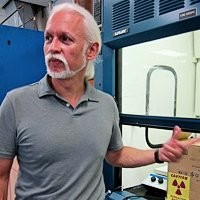 Marco Kaltofen
President of Boston Chemical Data Corporation, Dr. Kaltofen has more than 30 years experience in environmental fate and transport investigations including nuclear forensic examinations, petroleum spill fingerprinting, and advanced forensic microscopy. This also extends to extensive onsite field sampling and investigations in the US and Internationally, focusing on radiological and forensic investigations, large-scale petroleum spill investigations and mapping, modeling via computerized chemical, geographical and engineering information systems, including 3-D groundwater, air transport and fire dynamics plume models, and use of micro- and nano- scale analyses for isotope tracking and hot particle isolation and detection. Mr. Kaltofen's contamination mapping has been accepted by federal and state courts for class action proceedings including the Post-Hurricane Katrina Murphy Oil spill litigation in federal court. 

The choice of a lawyer is an important decision and should not be based solely upon advertisements. The information on this website is not legal advice. Past results do not guarantee future performance.
———
Ohio rule of professional conduct 7.4(e) prohibits lawyers from stating or implying that they are a specialist in a particular field of law, unless the lawyer has been certified as a specialist by an organization approved by the Ohio Supreme Court Commission on Certification of Attorneys as Specialists. The lawyers identified herein are not certified as specialists in any particular field of law by the Ohio Supreme Court. However, as stated in the respective biographies these attorneys have substantial experience in prosecuting Environmental Toxic Pollution cases.