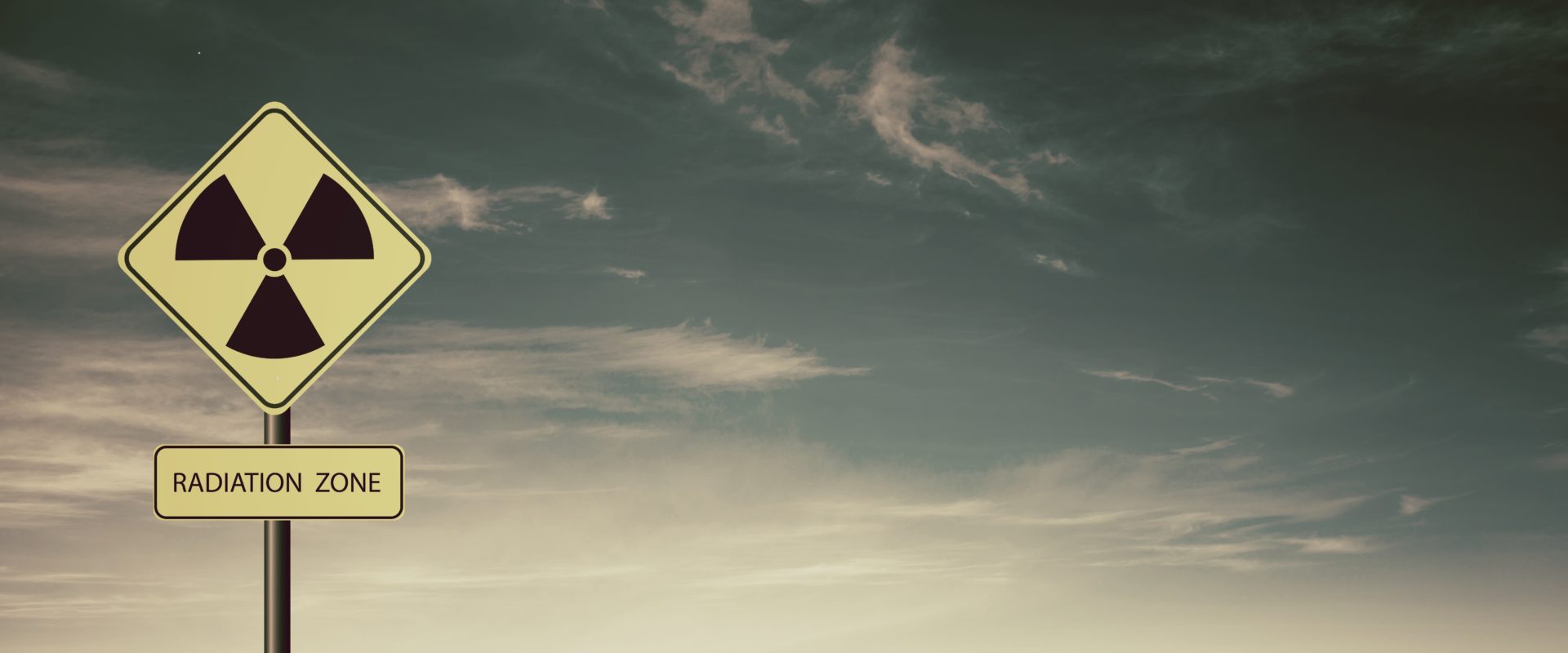 PIKE RADIATION
Do You or Loved Ones Own Property or Reside Within 12-mile radius of the Portsmouth Site in Pike County, Ohio?
DO YOU OR LOVED ONES OWN PROPERTY OR RESIDE WITHIN 12-MILES OF GROUND ZERO?
Residents, business owners, property owners, farmers students, employees who lived or conducted regularly daily activities within a 12-mile radius of the Portsmouth Site in Pike County, Ohio should take action now to protect themselves, their families and their personal property from radiation contamination.
Attend an informational meeting or contact us immediately
Radioactive materials from the Portsmouth Site in Pike County, Ohio are at such a level that the local school within two-miles of the plant was forced to close but no nuclear incident or warnings came from the private companies performing work in and around the site for decades. Much of this poisonous material is disposed on and around the site to this day. Elevated levels of radioactive material has been independently documented by environmental experts. It is not if you will be negatively impacted, it is when.
What you need to do now
Environmental evidence gathered so far has shown radioactive materials consistent with those expected to be found at uranium enrichment sites. Exposure to these toxins can cause physical and genetic damages, including cancers and birth abnormalities.
Corporate profits were put above the safety of Pike County residents. Actions are being taken now to hold those responsible accountable for the harm they have caused by their careless mishandling of the most dangerous materials on earth. A class action lawsuit on behalf of all current and former property owners within a seven-mile radius of the plant, all residents who lived within that radius for more than one calendar year, and on behalf of all current and former students of Zahn's Corner Middle School as well as their parents is filed. If you are an impacted person, contact the Pike Radiation Team now.
---
Contact
The choice of a lawyer is an important decision and should not be based solely upon advertisements. The information on this website is not legal advice. Past results do not guarantee future performance.
———
Ohio rule of professional conduct 7.4(e) prohibits lawyers from stating or implying that they are a specialist in a particular field of law, unless the lawyer has been certified as a specialist by an organization approved by the Ohio Supreme Court Commission on Certification of Attorneys as Specialists. The lawyers identified herein are not certified as specialists in any particular field of law by the Ohio Supreme Court. However, as stated in the respective biographies these attorneys have substantial experience in prosecuting Environmental Toxic Pollution cases.