WAS YOUR CHILD BORN EXPOSED OR ALREADY DEPENDENT ON OPIOIDS?
---
---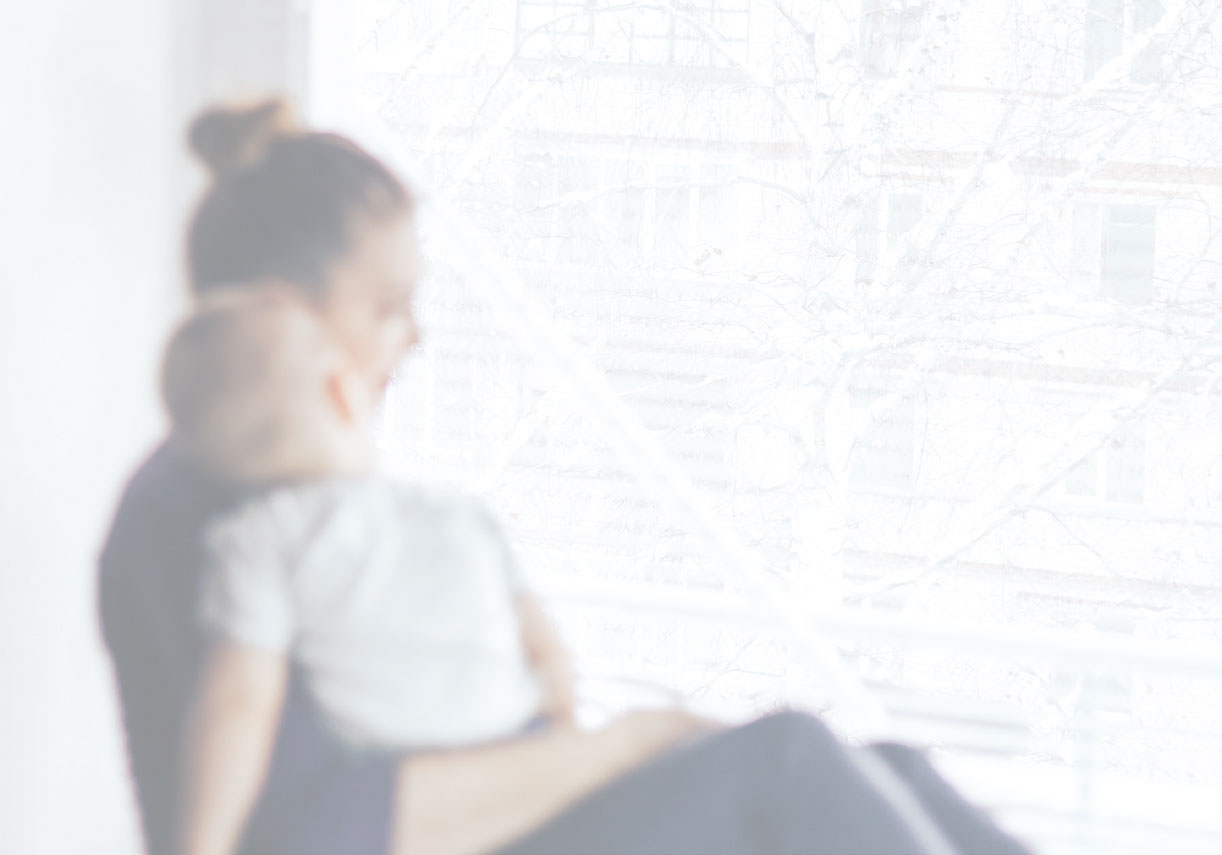 There is an unprecedented epidemic of opioid addiction sweeping across the U.S and the costs of caring for the children born dependent on opioids will threaten the budgets of every family and every political subdivision in the country unless we act to protect these most vulnerable citizens. Opioid-dependent children will have life-long medical needs and we can no longer ignore the burden these boys and girls are being asked to pay with their physical and mental well-being.
Our nation's children, especially our newborns, are suffering in this nation's clinics and hospitals from real, provable damages related to their parents' addiction to prescription opioids.
U.S. Neonatal Abstinence Syndrome (NAS) births are drastically under-reported due to independent state reporting systems. Some states, like Texas, still do not report NAS statistics. Our experts believe only one in five NAS newborns are captured by this broken reporting system.
Here are the Facts*:
INFANTS
Birth defects associated with infants born to pregnant women taking opioid pain killers such as codeine, oxycodone, or hydrocodone, include congenital heart defects, spina bifida, hydrocephaly, congenital glaucoma and gastroschisis.
National studies of Medicaid-enrolled women by the Centers for Disease Control found that 21.6 percent filled at least one opioid prescription during pregnancy.
Every 15 minutes an opioid dependent baby is born in this country.
Newborn babies experience side effects to include excessive crying, heavy sweating , diarrhea, tremors, convulsions, seizures, vomiting, difficulty sleeping, loss of appetite and pain as soon as 24 hours to 10 days after birth.
Methadone or Morphine is often needed to treat infant opioid withdrawal, known as Neonatal Abstinence Syndrome. Long-term side effects include Attention Deficit Disorder, cognitive deficits, growth delays, depression and behavioral problems, and the ability to function independently.
FOSTER CARE IMPACTS
New foster care cases involving parents who are using drugs have hit the highest point in more than three decades of record-keeping, accounting for 92,000 NEW children entering the system in 2016, according to the U.S. Department of Health and Human Services.
The crisis is so severe — with a 32 percent spike in drug-related cases from 2012 to 2016 — it reversed a trend that had the foster care system shrinking in size over the preceding decade.
All told, a total of 437,000 children were in the foster care system as of Sept. 30, 2016. Child and family assistance spending related to the epidemic was about $6.1 billion in 2016.
*These facts provided by our medical expert Dr. Brent Bell
Increased medical costs, social service costs, child welfare costs, law enforcement costs, court costs, incarceration costs, loss of worker productivity, wrongful deaths, lost personal opportunities:
These are the rising costs of a national addiction problem caused by opioid manufacturers and distributors.
Addicted parents, removal of children from parents, and addicted infants pose a direct threat to our society. There is a significant lack of resources for education, treatment, prevention and public safety in our communities to address this growing epidemic threatening our future and our families.
Let us discuss how we can fight back together. We're at the forefront of fighting the national opioid litigation battle, and we're in a good position to get justice now. Stand with us.
Opioid Justice Team
Opioid Justice Team is a group of highly skilled attorneys who have engaged with doctors and civic leaders fighting to end our nation's opioid epidemic by identifying real solutions to the crisis.
Full List of Attorneys
Full List of Attorneys
The team's lead attorneys for litigation recovery have represented thousands of clients and recovered billions of dollars for their clients through repeated success in high-stakes litigation. They are the ideal litigation recovery team in this nation's opioid crisis.
The choice of a lawyer is an important decision and should not be based solely on an advertisement. No representation is made that the legal services to be performed are greater than the quality of legal services performed by other lawyers. Not available in all states. The Opioid Justice Team has lawyers licensed in LA, TN, IL, MO, CA, NE, NY, and others. For other states, cases may be associated with law firms in other jurisdictions. Prior results do not guarantee similar outcomes.