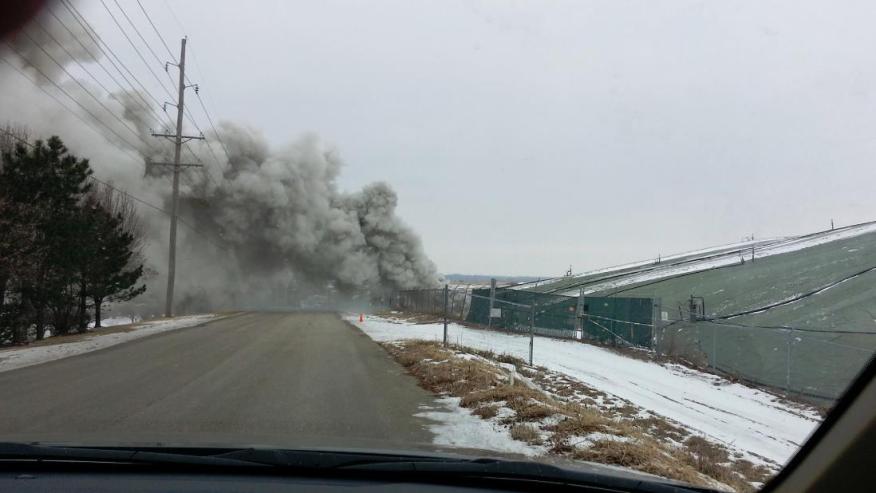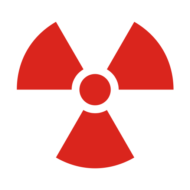 STL RAD Waste Victims
Do You Own Property in the Affected Area
If you want to see the source of contamination being measured, watch this video.
About You and Your Property
If you or someone you know owns property in the affected area, call 1-800-LAW-2620
The choice of a lawyer is an important decision and should not be based solely upon advertisements.This disclosure is required by rule of the Supreme Court of Missouri.
Resources
Cases
WEST LAKE LANDFILL. THIS WINTER THE UNDERGROUND FIRE IN THE ADJACENT BRIDGETON LANDFILL BROKE THROUGH TO THE SURFACE.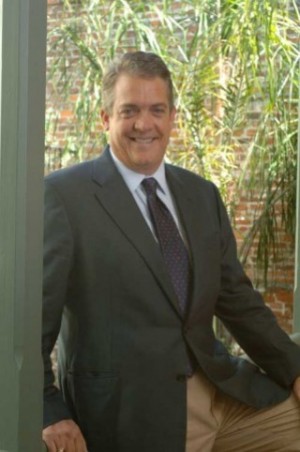 STUART H. SMITH
Legal Strategist and Advisor
Stuart H. Smith successfully litigated multiple damage cases against the world's largest companies, and won the largest punitive verdict against ExxonMobil for radiation contamination to a single landowner. His $1 billion punitive damage verdict in this case is still considered a landmark. He has practiced as a plaintiff attorney for 30 years, with expertise in environmental, chemical and radiation cases as well as pharmaceutical litigation. He has extensive jury trial experience at all levels and handles Multi-District litigation for victims of corporate-created crisis, such as the 2010 BP Gulf Oil Deepwater Horizon Disaster and America's prescription opioid epidemic.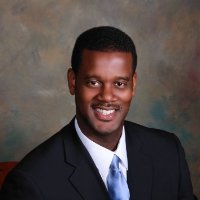 RON AUSTIN
Founder of Ron Austin & Associates, he has built one of the most prosperous minority-owned law firms in the State of Louisiana, and developed an extensive history as a class-action litigator for complex cases, including helping thousands of individuals impacted since the 2010 Deepwater Horizon Oil Disaster in the Gulf caused by BP and other corporations.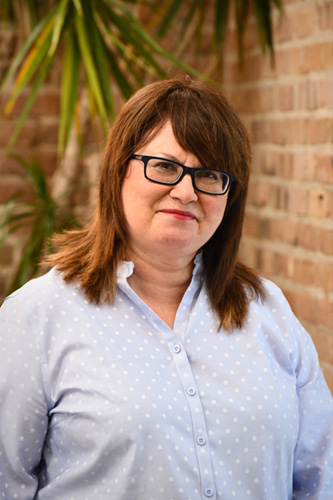 CELESTE BRUSTOWICZ
Celeste Brustowicz excels in civil litigation including medical malpractice, commercial litigation, insurance issues, product liability and civil rights cases. She successfully handled multiple class action suits in federal and state courts arising out of flooding related to the levee failure and impact of Hurricane Katrina. She has practiced for more than 30 years.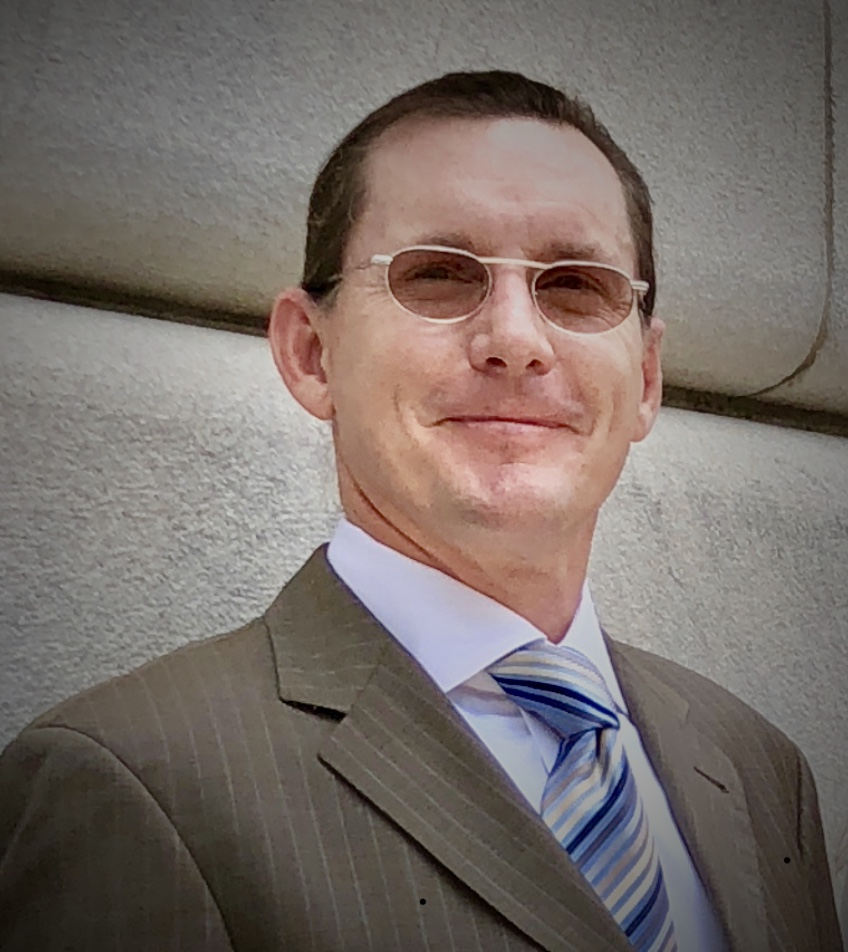 BARRY J. COOPER, JR.
Has assisted in handling hundreds of claims on behalf of plaintiffs against pharmaceutical companies in cases of product liability, as well as against drug distributors. These include the Propulsid Product Liability Litigation, wherein Mr. Cooper assisted in representing several hundred plaintiffs against Cisapride, and the Vioxx Products Liability Litigation, which resolved 35,000 lawsuits, federal charges, and criminal and civil claims with a nearly $6 billion settlement.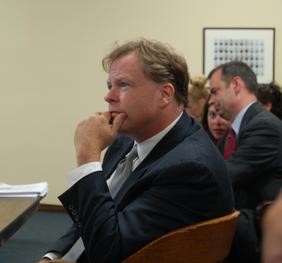 KEVIN W. THOMPSON
A lawyer, entrepreneur, and inventor who has been involved in high-stakes litigation across the country for more than 20 years. Thompson served as class counsel and head of a litigation team that achieved a $151 million settlement for the people of Charleston, WV, whose water supply was tainted and economy disrupted during the Elk River Spill of 2014. He has been nominated twice for Public Justice's Trial Lawyer of the Year Award for his groundbreaking work in the public interest. Thompson's work has been featured in the Wall Street Journal, Rolling Stone Magazine, National Geographic, on ABC TV News, and in two documentaries, Coal Rush and Toxic Soup.
ANTHONY D. GRAY
A Missouri-based attorney and partner with Johnson Gray LLC, Anthony has an extensive background litigating civil rights cases, as well as serving in various roles in law enforcement and public service.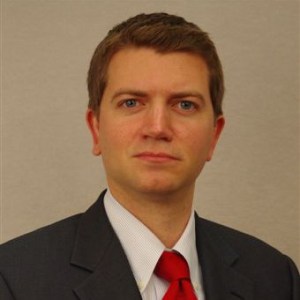 RYAN KEANE
Founder and Managing Partner of Keane Law LLC, Ryan has served as lead counsel in numerous high-profile class actions and has obtained millions of dollars in relief to thousands, including the largest settlement in the State of Missouri in 2015 whereby an $18 million class action settlement offered cash refunds to people whose rights were violated by illegal red-light traffic cameras.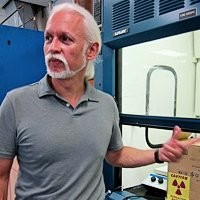 MARCO KALTOFEN
President of Boston Chemical Data Corporation, Dr. Kaltofen has more than 30 years experience in environmental fate and transport investigations including nuclear forensic examinations, petroleum spill fingerprinting, and advanced forensic microscopy. This also extends to extensive onsite field sampling and investigations in the US and Internationally, focusing on radiological and forensic investigations, large-scale petroleum spill investigations and mapping, modeling via computerized chemical, geographical and engineering information systems, including 3-D groundwater, air transport and fire dynamics plume models, and use of micro- and nano- scale analyses for isotope tracking and hot particle isolation and detection. Mr. Kaltofen's contamination mapping has been accepted by federal and state courts for class action proceedings including the Post-Hurricane Katrina Murphy Oil spill litigation in federal court.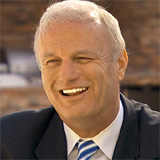 RANDALL BELL
Randall Bell is an author, economist, and licensed real estate broker and appraiser and Director of Landmark Research Group, LLC. Dr. Bell is a leading expert on real estate damages, such as the World Trade Center site, and co-founded Bell Anderson & Sanders, an appraisal and consulting firm that evaluates stigmatized properties and served as its CEO for 15 years.
GARY LYMAN, MD MPH
Gary Lyman, co-director of the Hutchinson Institute for Cancer Outcomes Research (HICOR), is one of the world's leading oncology researchers and a highly trained bio-statistician and epidemiologist who has performed and published research regarding cancer caused by chronic environmental exposure to low level ionizing radiation.
The choice of a lawyer is an important decision and should not be based solely upon advertisements. This disclosure is required by rule of the Supreme Court of Missouri.